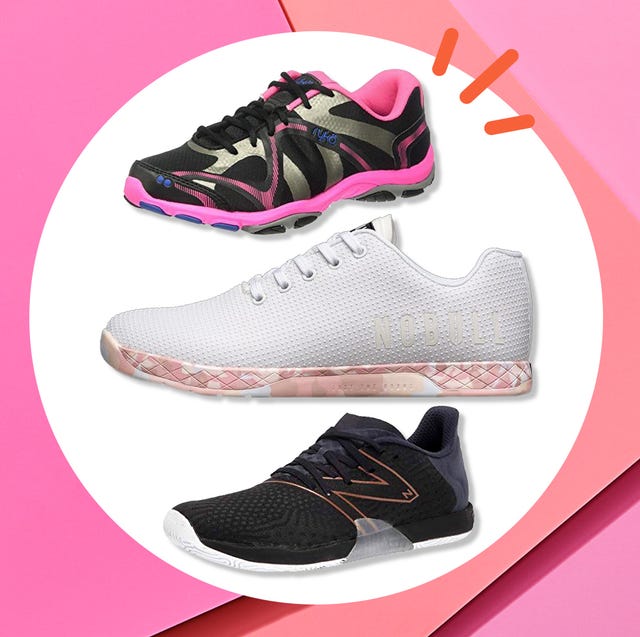 Christine Giordano
Your workout is only as good as the shoes on your feet. That's especially true when it comes to cross-training, which calls for all kinds of movement—front to back, side to side, up and down, you name it.
So if you're going to go all-out in a HIIT or bootcamp workout, you need a shoe that can handle everything from box jumps and cardio machines to weight-lifting in any number of environments. But how do you find a shoe versatile enough to do all of this?
See some of the best training shoes below:
Look for a shoe with a few specific features. "Cross-training shoes should have sufficient traction and be able to grip the floor; they should not slip and slide on different surfaces," says Mali Pelham, CPT, CFSC, a personal trainer at Wattage in Chicago.
Not only will the right shoes enhance your performance, but a secure and comfortable fit can help you prevent injury, too. Ready to sweat? These are the best training shoes you can buy right now, per online reviews and experts.