Things to leave behind in 2023: any person, pastime, or program that wastes precious minutes you don't have, or fails to help you feel amazing and get after your goals. (Read that again!)
That's why this year's 28-day workout challenge is made up of express-style workouts that require 20 minutes or less of effort but still offer gains and serious inspiration to make positive changes. Expertly crafted by Ariel Belgrave (
@gymhooky), CPT, creator of The L.E.A.N. Program fitness and nutrition coaching, each workout meets you where you are in your journey—whether you're looking to lift heavier, rehab an injury, or shake off newbie nerves—and still pushes you to level up, up, up. All you need is a set of dumbbells and a mat, and a go-getter attitude, to take on a new training style for the next 28 days.
Sign up for a WH+ membershipto access the challenge workout videos below—and tons of other exclusive perks.
The real gems in this challenge are the tough-yet-effective compound moves that work multiple muscle groups and joints at the same time. And get this: Resistance-training programs involving multi-joint exercises (a deadlift and row, a squat) are more effective for improving overall strength and daily function than just doing isolated moves (a basic biceps curl), say multiple studies. "Including these types of exercises in your plan is a huge win if you are short on time, because you're still able to build lean muscle mass," Belgrave says.
The workouts ahead include a quickie warm-up and a circuit of five exercises, which you do at your personal pace (a.k.a. AMRAP-style, meaning As Many Reps As Possible in the allotted time). All you need is a set of dumbbells and a mat, and a go-getter attitude, to take on a new training style for the next 28 days. Dedicating four weeks to a routine is the sweet spot for building consistency, finessing form, improving muscular endurance, and more, Belgrave notes. So slip into sneaks, grab DBs, and gear up for the next 20. Then…keep coming back! Next thing ya know, you'll be shouting Belgrave's favorite workout kicker, "I. Did. That."
Your 28-Day Workout Challenge Game Plan
The short bursts of intense dumbbell exercises and tight rest periods in each of the six challenge workouts create the perfect combo. They combine cardio and strength and are effective for building muscle, altering body comp, and increasing muscle definition, says Belgrave.
Do each workout once per week, for a total of six workouts per week, following the schedule below. (For instance, when it says to do upper-body strength, choose either the bodyweight or dumbbell upper-body strength workout that day.) Oh, and keep these workouts handy after the 28 days are over—they're clutch *anytime* you're stumped about what to do.
Need more rest and recovery? Skip the bodyweight lower-body burner and only do five workouts per week, Belgrave recommends.
Read And Reflect
If you're intimidated by 28 days of workouts, spark (and maintain) your motivation by making an effort to actually think about and write down your goals. "The first step is truly taking the time to figure out your why, what, and how," says Belgrave. Answer the following questions: Why am I adding fitness and wellness into my life now? In what ways will my lifestyle be different when I have fitness happening on a regular basis? How am I going to include my fitness routine in my schedule? That will give you a "take action" mindset, says Belgrave. Love it!
▶Join theWH Fitness Challenges Facebook group for motivation and community—and follow @womenshealthmag for IG Live workouts.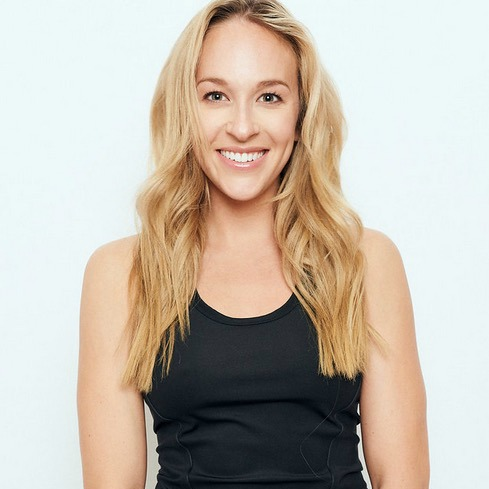 Jacqueline Andriakos is the Executive Health & Fitness Director at Women's Health, where she oversees all health and fitness content across WomensHealthMag.com and the print magazine. She has more than five years of experience writing and editing in the wellness space and has contributed to national publications including TIME, Self.com, Health, Real Simple, and People. Jacqueline is also certified in personal training by the National Academy of Sports Medicine (NASM).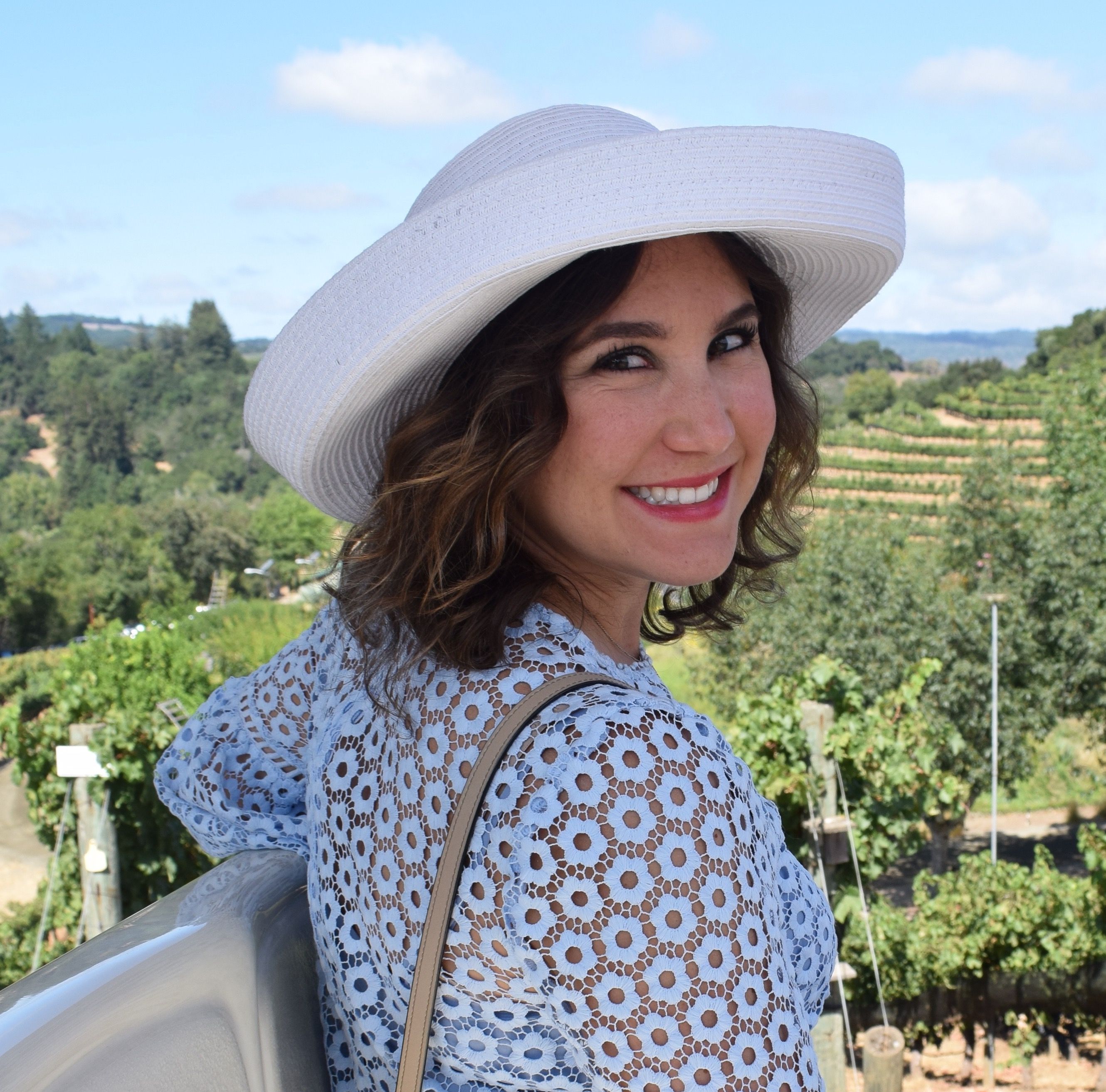 Jennifer Nied is the fitness editor at Women's Health and has more than 10 years of experience in health and wellness journalism. She's always out exploring—sweat-testing workouts and gear, hiking, snowboarding, running, and more—with her husband, daughter, and dog.