1
Nellie Barnett, 30
Courtesy of Nellie Barnett
Based in: Norwalk, Connecticut
Instagram: @nellbellsfitness
Nellie, a certified trainer and glute specialist, has an appreciation for life that stems from her childhood growing up in both Jamaica and the United States. Her positive and authentic training style embraces a holistic approach to fitness that emphasizes health, happiness, and long-term lifestyle changes—no quick fixes here. "I believe that in order to be your best self, your body, mind, and soul must be in alignment," she says. "That starts with what you eat, how you train and how you speak to yourself."
2
Ari Cobb, 27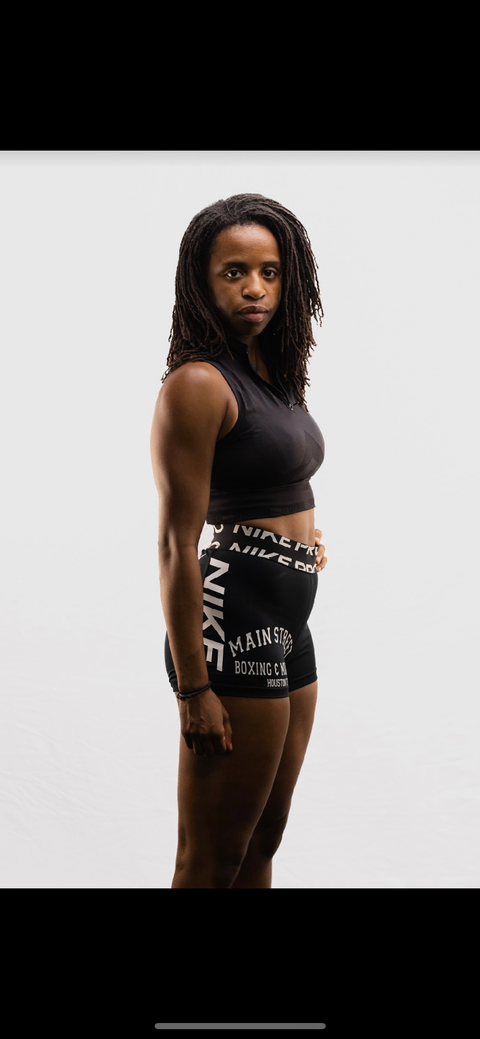 Courtesy of Ari Cobb
Based in: Houston, Texas
Instagram: @thearicobb
Ari is pursuing a kinesiology degree while competing as a mixed martial arts fighter. She dreams of combining her two passions—fitness and fighting—to host large group kickboxing classes. She aims to prove that fitness is not one size fits all and that women can succeed by being authentically themselves, especially competing in the male-dominated MMA world. "Exercise has always been a way of life for me, and I live by it," she says. "I truly believe that a good workout can change your whole life."
3
Ashley Nicole Davis, 39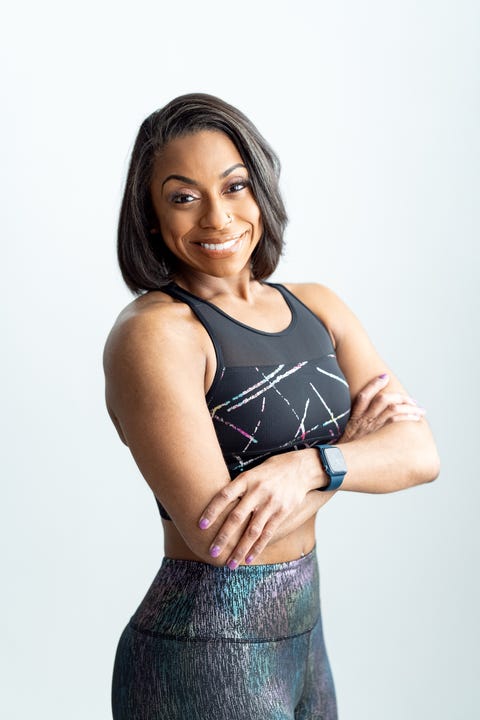 Courtesy of Ashley Nicole Davis
Based in: Dallas, Texas
Instagram: @ashnic_rawarriorfitness
When Ashley Nicole was diagnosed with rheumatoid arthritis, she realized that the trainers she worked with didn't understand her limitations. "It became frustrating when I was asked to perform certain exercises, but due to joint damage and discomfort, I just simply couldn't do it," she says. "That's when I decided to get certified and become who I needed." In 2020, she founded RA Warrior Fitness with the mission to empower autoimmune women to improve their quality of life through faith, food and fitness. Fun fact: She's also a pro bodybuilder!
Advertisement – Continue Reading Below
4
D.J. Gibson, 32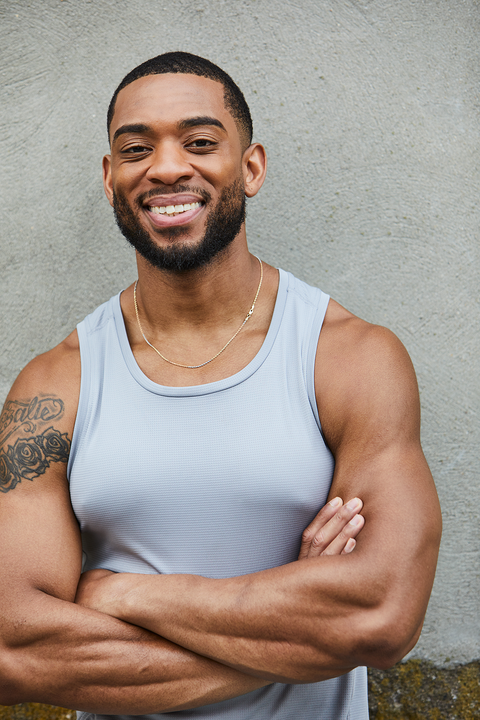 Justin Steele
Based in: New York City
Instagram: @djgibson.fit
As a fitness coach, D.J. utilizes a combination of kettlebells, calisthenics, gymnastics, and mobility strength training to promote freedom and exploration of one's physical abilities. His workouts highlight the necessary areas of improvement that allow for pain-free movement, body awareness, and self-confidence in clients of all ages. "I want to help people feel like they're in control of their health," he says. "Fitness is often masked by a facade of vanity, but it's more than that—it's the single best option to improve longevity."
5
Thaddeus Kornegay, 32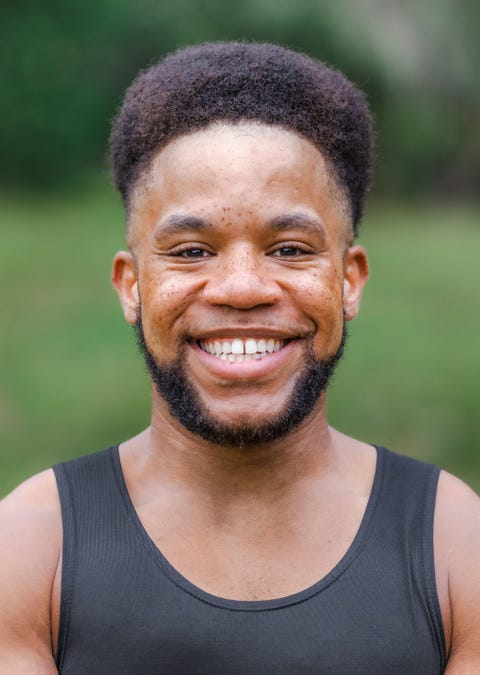 Courtesy of Thaddeus Kornegay
Based in: Orlando, Florida
Instagram: @thadisphat
When "T.K." started his fitness journey seven years ago and began seeing changes in himself, he was inspired to share that with others. He's now a group fitness specialist who has taught outdoor classes across his hometown of Orlando, and works with local nonprofits. He also competed on season 10 of American Ninja Warrior! "I'm thankful and blessed to experience this changing industry because it has made me strong in all aspects of life," he says. "Giving up is not an option. Whenever I'm tasked with an obstacle, I dig deep and see it through."
6
David Pegram, 35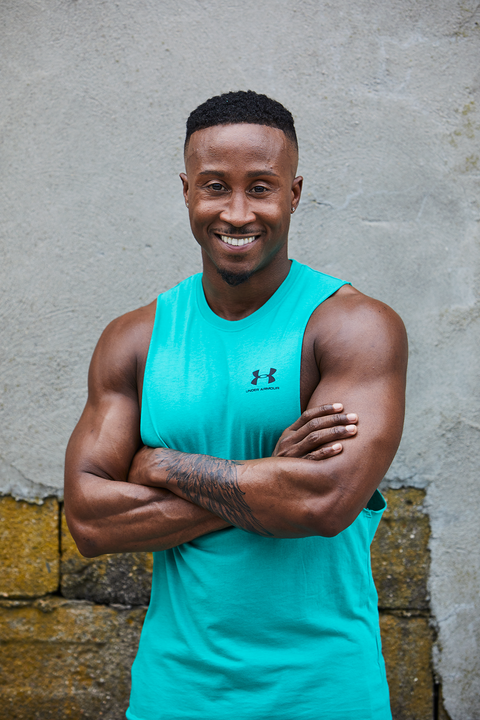 Justin Steele
Based in: New York City
Instagram: @dave.getsfit
Previously a Broadway actor, David embarked on a personal fitness journey after sustaining two foot fractures during a run of War Horse. His recovery sparked a passion for understanding the human body's power, which led him to switch careers during the pandemic. He started an online coaching business called The Power Up, teaches fully booked classes at NYC's GRIT BXNG, and teaches Strength, Power and Boxing on the Obé Fitness platform. "My ultimate goal is to surprise clients with their own incredible strength," he says.
Advertisement – Continue Reading Below
7
Claudette Sariya, 30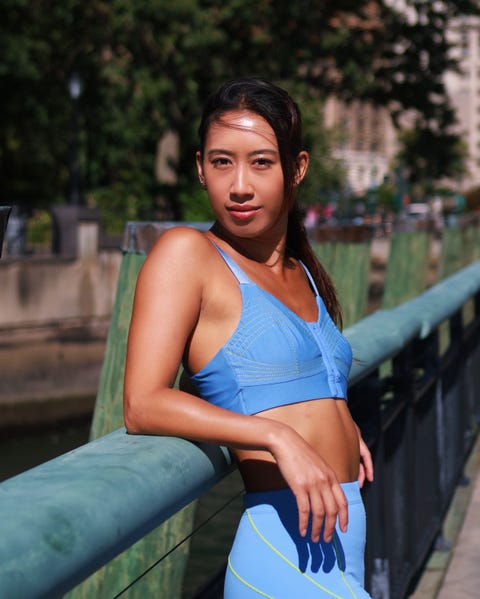 Courtesy of Claudette Sariya
Based in: New York City
Instagram: @yearofclaude
Claudette is a coach at NYC's West Village Athletic, a private gym that specializes in squad training and building community. As a certified trainer and group fitness instructor, she takes pride in guiding members through proper form and technique to get the most effective workout without injury. "A healthy lifestyle can be achieved by everyone, but the journey can feel intimidating when you don't see anyone you relate to," she says. "I want to be the bridge—that high-five and smile—that others can look to as they begin their fitness journey."
8
Joe Seeley, 39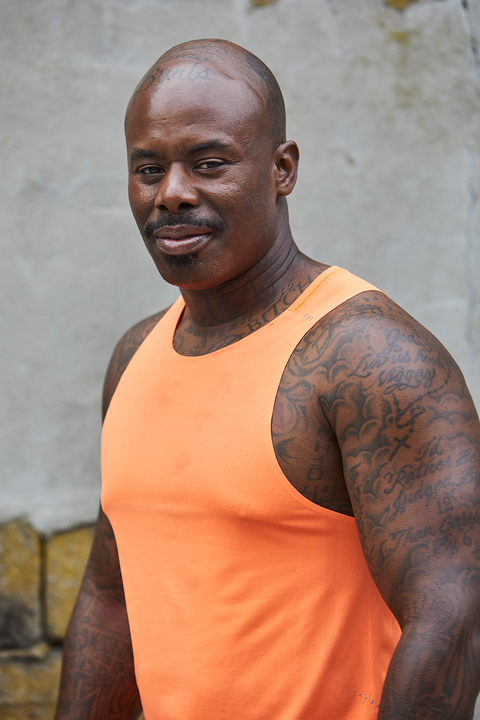 Justin Steele
Based in: New York City
Instagram: @joeprofitnessworldwide
Originally from Harlem, Joe has been a fitness trainer for 15 years, working with clients in New York, Los Angeles, and virtually. His breadth of experience makes him equally comfortable training young adults, C-suite executives, stay-at-home-moms, athletes, and retirees. "More people should value the importance of taking workout advice from someone professionally certified," says Joe, who holds nine different certifications. "This will not only allow the trainer to feel more confident in their craft, but also trainees will experience sessions that are truly personalized to their goals and fitness level."

Amanda Lucci is the deputy editor of content strategy at Women's Health and a NASM-certified personal trainer. She has more than 10 years of experience writing, editing, and managing social media strategy for national and international publications.